| | | |
| --- | --- | --- |
| | Photos: Wedding | |
The happiest day of my life. :) If love were water, I would have drowned ten times over.

(Click each small image for the full picture)
Exterior of the Griffin Museum before the ceremony.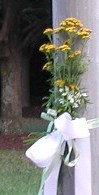 Flowers greeted our guests!

Mathieu laughing.
Meme and Lea

Aline, Meme, Gabe

Rick and Chris
Rick and Meme

Poster session
Mathieu and Christine

Walking down the aisle
Yay! Kiss!
Sandra, Rick, Virginia, Meme

The cake
Two moms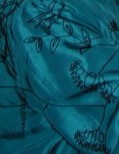 Meme and Justin

Mathieu and Justin dancing

Cutting the cake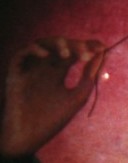 We chose the Griffin Museum for its enchanting atmosphere.

Sara Beth, Jade, Nicole, Lea and Christine outside the museum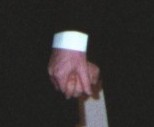 Us, holding hands after the ceremony.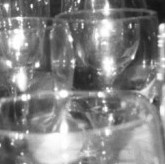 Sharon, Joe and Shawn

Janet, Sue, Adam, Sharon
Chris gives his speech

Andrew gives his speech
Alok gives his speech
Cake!

Mathieu feeds Justin

Justin feeds Mathieu

Dance, Jade, Dance!

Everybody dance!