Monday, November 26th
Thanksgiving was a big success! The turkeys came out beautifully. Here are some pictures:

Ander's favorite play area - the window seat in the sitting room.


The sitting room before dinner.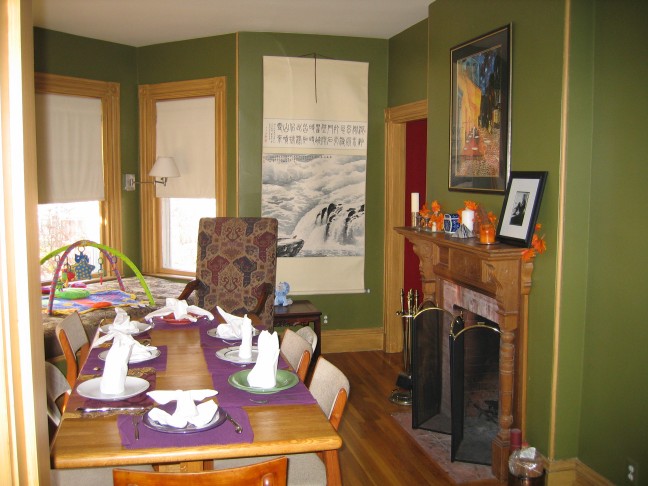 My cousins, Sara and Nicole, holding Ander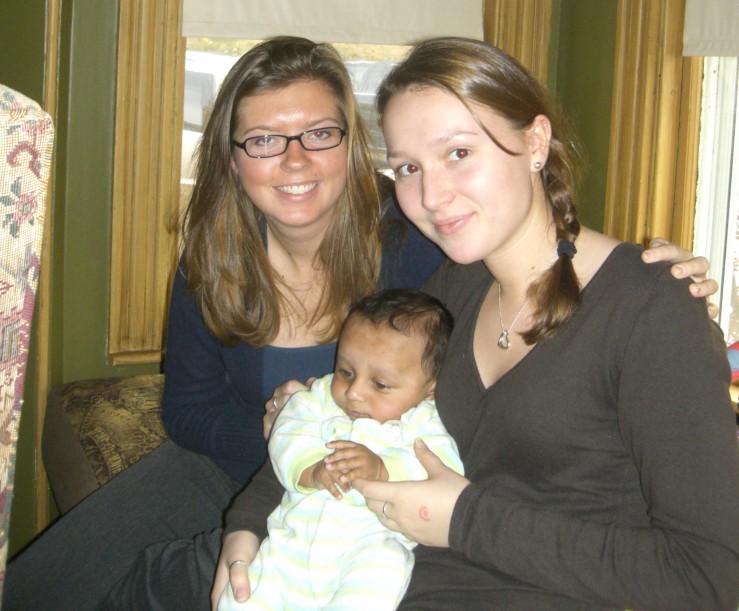 Mathieu's famous sausage stuffing.


Turkey frying in the oil.


The fried turkey. It looks burnt, but it was cooked to perfection in 35 minutes. Mom is in the background making labels for the food.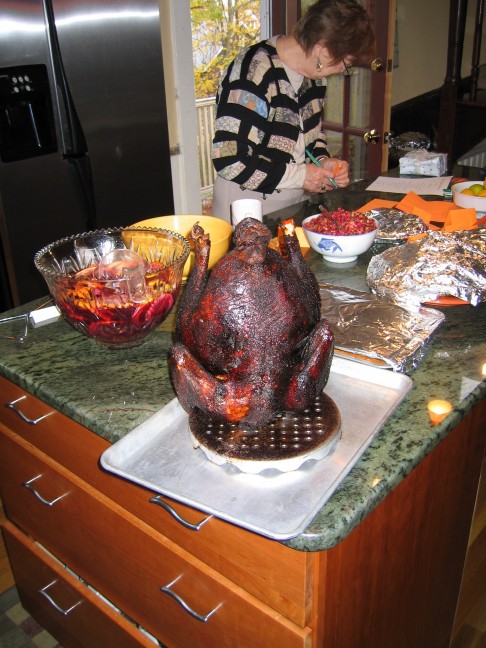 The turkey from the oven - not burnt, just well caramelized!


Pies after dinner.


Ander got some new shoes!