Tuesday, March 30
It has been a busy month! Work and social activities are at a rolling boil.

Thank you to Yeji, who organized a great night of Korean BBQ. My apologies to her, Jason, Nate, Ian and Aureolo - I promise not to mix drinking and tech support again.

Thank you to Elizabeth, who took me to the Wolfsheim concert last week. German electronic music rocks!

Happy Birthday to Rick!

Welcome back Mathieu! India is far away and I'm glad you're home. :)

I'm hoping my purchase requisition for MicroOptical's SV-6 display goes through. It looks really really cool. They're available here.

I like adding content whenever possible, so here are pictures from Harvard Square: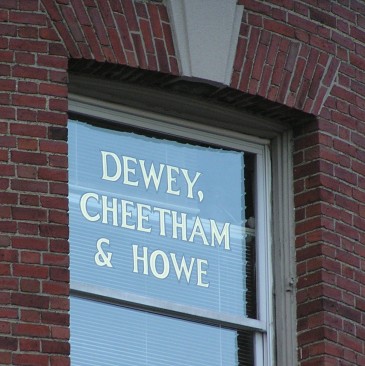 Dewey, Cheetham and Howe (a legal firm. Bwahahaha!)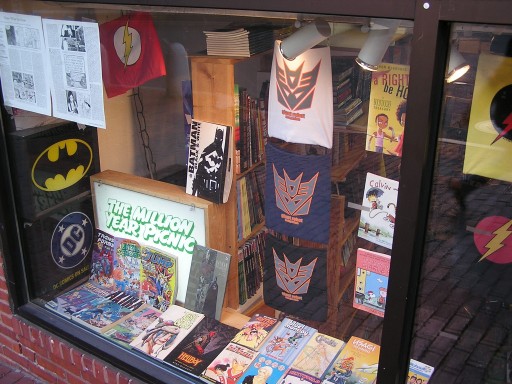 The Million Year Picnic - best comic book store in town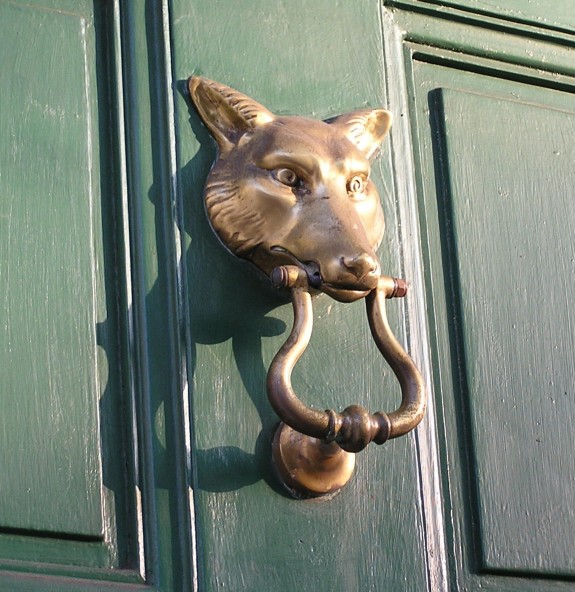 Wolf Knocker - where can I get one?